What is the purpose and responsibility of building a payroll scale? What is the payroll scale application? How do businesses build payroll scales? Please see the following article to answer this question.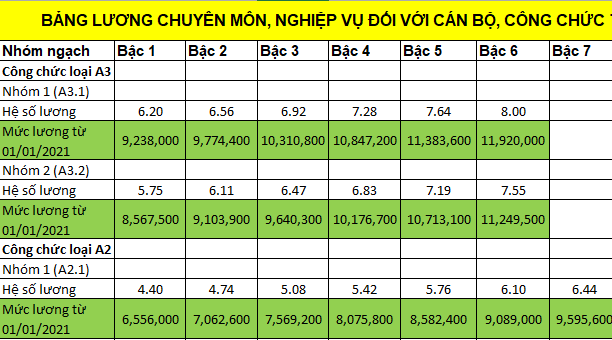 huong-dan-grind-dung-thang-bang-luong
PURPOSES AND RESPONSIBILITIES OF ENTERPRISES WHEN BUILDING PAYROLL SCALES
According to Article 93 of the Labor Code, which provides for the construction of wage scales, payrolls and labor regulations, employers shall formulate wage scales, payrolls and labor regulations as a basis for recruiting and using employees, agreeing on the salary levels specified in labor contracts and accordingly paying salaries to employees.
Note:For enterprises using less than 10 employees who are exempt from procedures for sending salary scales, payrolls and labor regulations to the state management agencies in charge of labor at the district/district level where the production and business activities of the enterprise are located
PROCEDURES FOR REGISTRATION OF SALARY SCALES AND PAYROLLS OF ENTERPRISES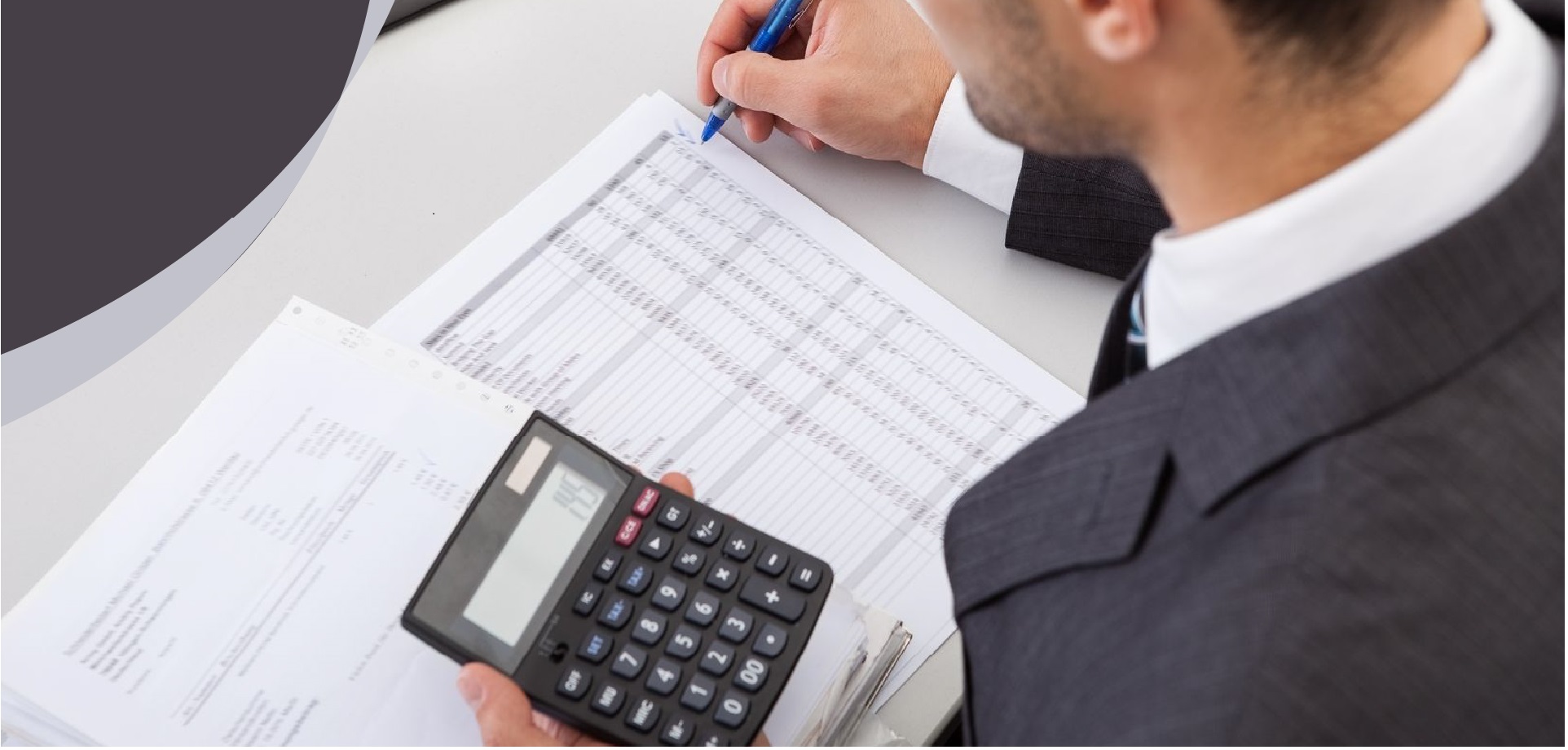 thu-tuc-dang-ky-thang-bang-luong
Step 1:Enterprises build their own salary scales and payrolls as prescribed by the Government and send this payroll scale to the Department of Labor, War Invalids and Social Affairs at district/district level.
Step 2:The Department of Labor, War Invalids and Social Affairs of the district receives the salary scale and payroll of the registered enterprise. In case the Department of Labor, War Invalids and Social Affairs detects that the enterprise's payroll or payroll has violated the principles prescribed by the Government, it shall notify the enterprise of errors for amendment and supplementation in accordance with regulations.
Method of sending dossiers:Submit the dossier directly or by post to the Department of Labor, War Invalids and Social Affairs.
Composition of dossiers:Salary scale, payroll, labor regulations of the enterprise that have been formulated according to regulations.
Implementing subjects:Employers who use 10 or more employees in the enterprise.
Case-ssolving agency:District-level Department of Labor, War Invalids and Social Affairs.
Legal grounds
– Pursuant to the Labor Code 2012;
– Pursuant to the Government's Decree No. 121/2018/ND-CP promulgating the amendments and supplements to the Government's Decree No. 49/2013/ND-CP detailing the enforcement of a number of provisions of the 2012 Labor Code.
PAYROLL LADDER SYSTEM OF SELF-BUILT ENTERPRISES
1. Dispatch requesting the registration of salary scale system, payroll (specify address, contact person phone number)
2. The system of salary scales and payrolls of enterprises builds or amends and supplements the available salary scales.
3. The standard table applies to each title or group of titles, professions, jobs on the salary scale and payroll (specifying the standards and conditions for professional qualifications, information technology, foreign languages, experience of job requirements for each title in the company).
4. Decision on promulgation of the system of salary scales and payrolls applicable in enterprises
5. Opinions of the executive board of the trade union at the local level or the provisional executive board (in case there is no trade union, the participation of all employees in the enterprise is consulted).
=> Place of application:Department of Labor, War Invalids and Social Affairs of District
Note: When building a payroll system, businesses need to read carefully and comply with the following documents:
– The Government's Decree No. 90/2019/ND-CP stipulates the regional minimum wage for enterprises and organizations in 2020 of employees working under labor contracts. For details you can see here:The regional minimum wage in 2020
– The salary scale and payroll must have the number of levels and the distance between salary levels must be ensured to encourage employees to improve their professional qualifications, accumulate experience, develop talents, the difference between the two adjacent levels is at least equal to 5%.
– Before registering the payroll ladder system, enterprises must carry out procedures for registration of labor use of enterprises at the Department of Labor, War Invalids and Social Affairs of the district. Submit with the declaration and payroll scale of the enterprise.
REFERENCE PAYROLL SCALE FORM
| | |
| --- | --- |
| Unit Name: Co., Ltd. | SOCIALIST REPUBLIC OF VIETNAM |
| address: | Independence – Freedom – Happiness |
| Tax code: | …, the day… month… 2020 |
PAYROLL AND PAYROLL SYSTEM
I/- MINIMUM WAGE:
The current minimum wage in the enterprise area: VND 4,800,000/month.
II/- SALARY SCALE SYSTEM:
Unit of calculation: Vietnam Dong
SALARY LEVEL
i
Ii
Iii
Iv
V
Micro
Vii
1. Leadership team
Salary
9,068,286
9,521,700
9,997,785
10,497,675
11,022,558
11,573,686
12,152,370
2. Management team
Salary
7,084,598
7,438,828
7,810,770
8,201,308
8,61,374
9,041,942
9,494,039
3. Professional title group
Salary
5,855,040
6,147,792
6,455,182
6,777,941
7,116,838
7,472,680
7,846,314
4. Technical Staff Group
Salary
5,136,000
5,392,800
5,662,440
5,945,562
6,242,840
6,554,982
6,882,731
5. Office workers, groceries
Salary
4,800,000
5,040,,000
5,292,000
5,556,600
5,834,430
6,126,152
6,432,459
…, the day… month… 2020
director
(Signature and seal)
This payroll scale builds on the principle:Principle 1: Based on the regional minimum wage is the lowest level
Principle 2: Workers must be at least 5% apart
Principle 3: Trained, trained jobs (including schools, or self-training companies) must also be added by 7%
Principle 4: Division of labor
Through this article, you must also know the steps to register for the payroll scale according to the latest regulations in 2020.If you want to learn more about other regulations, you can see more here for more information.